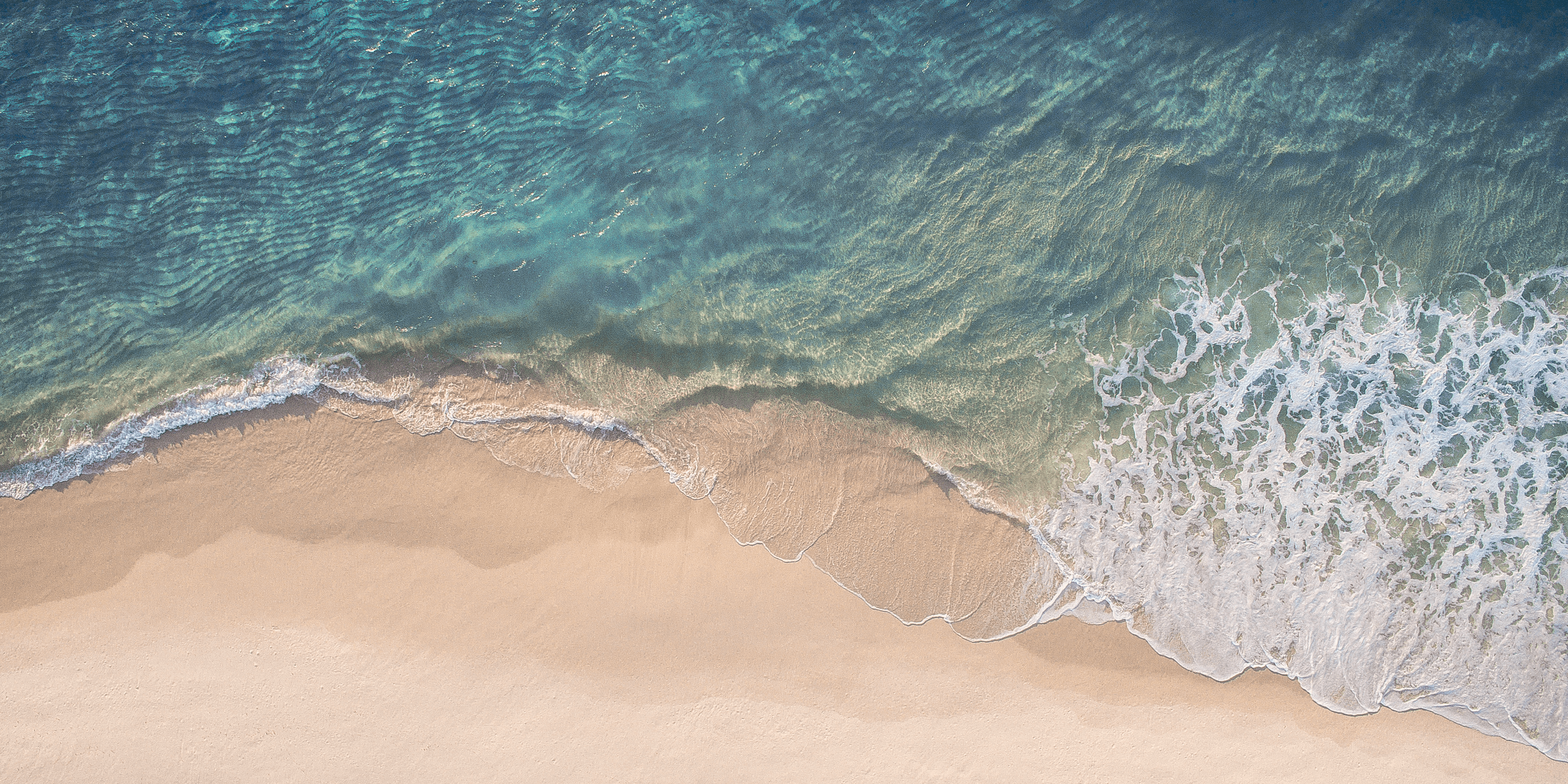 Located on a sleepy corner of Barbados' west coast, One Eleven is an iconic beachside escape. Early risers are greeted with yoga and freshly made juice from our garden's offerings. We welcome sun worshippers to spend the day with us from breakfast to cocktail hour, ocean dips and games of backgammon sprinkled in between. A different experience is available every evening, whether it is live Jazz, beachside movie nights or an evening spent dancing at sunset with our guest DJs. From the eccentric to the elegant, we can't wait to welcome you to One Eleven.
Our excellent fish tacos await you — included in our simple café bistro style menu served daily, emphasizing locally sourced ingredients from land and sea. Tapas during our live Jazz nights and film-favorites on movie wednesdays are also on offer. Click to view our full menu, wine list and cocktail list.
Reinventing the Bajan beach club — every night is different at One Eleven. Settle in for a cool and calm evening of jazz on Tuesday evenings. Book a seat or two for beach-side films featuring eclectic movies of eras past on Wednesdays. Superstar violinist Lettice Rowbotham, Jazz genius Jomo, and our guest DJs will help set the tone, leading you from sunny days to passionate nights. Check out our winter schedule for our full range of entertainment throughout the season.
Feel strong and soothe your soul with our collection of wellness activities. Yoga, Beach Fitness, and Zumba classes are available all season at our Speightstown and Haymans Market locations. Check out our winter schedule to see what's on and book in advance to secure your spot.
Nestled between Speightstown Old Road and the Caribbean Sea, One Eleven provides the perfect backdrop for your event. Like your own private members club… but more exclusive, we're here to provide the best in bespoke celebrations for 10 to 200. To enquire about your event please email martin@one-eleven-east.com.
Visit our newest location at Haymans Market where you will find One Eleven nestled in to the newly refurbished Haymans Sugar Factory amongst a range of Barbadian artisans. Our café at Haymans sits beside our lab where we will be manufacturing our own sun based skin care range, our micro-production facility for PunchyAF and the One Eleven boutique.
A 50 year old recipe born from our Trini roots, One Eleven loyalists know the power of PunchyAF. Famous and sold internationally, checkout our shop to purchase online in Barbados and the United Kingdom.